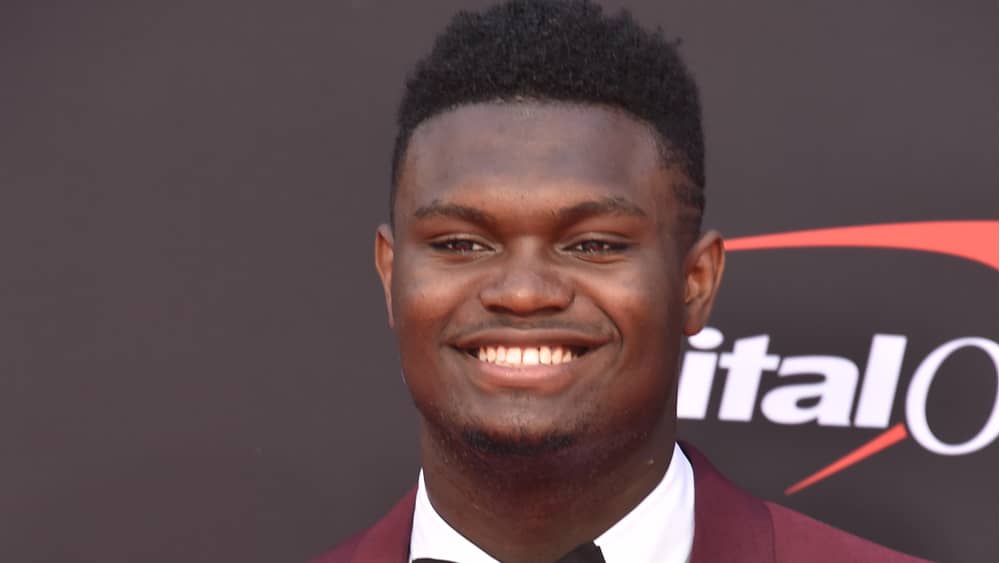 The New Orleans Pelicans said Thursday that forward Zion Williamson received a biologic injection where the fracture is in his right foot to stimulate bone healing and will be re-evaluated in four to six weeks. Williamson has not played this season.
The decision to get the injection was made after consulting with Dr. Richard Ferkel of the Southern California Orthopedic Institute on Wednesday. The Pelicans said last week Williamson's foot had shown "regression in the bone healing of his fifth metatarsal" after experiencing persistent soreness and his activity would be scaled back.
Williamson will be limited to low-impact, partial weight-bearing activities. The Pelicans are 9-21 this season without him, who averaged 27.0 points, 7.2 rebounds and 3.2 assists last year.
Editorial credit: Featureflash Photo Agency / Shutterstock.com