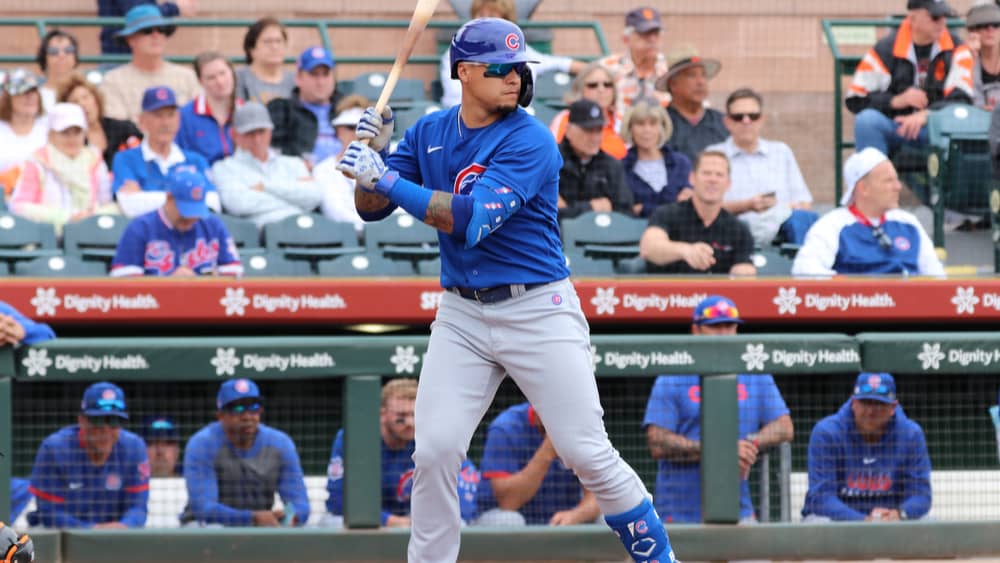 Two-time All-Star Javier Báez has agreed to a six-year, $140 million deal with the Detroit Tigers, according to multiple reports. The shortstop has the ability to opt out after two years and also got a limited no-trade clause.
Báez, who turns 29 on Dec. 1, hit .265/.319/.494 in 2021, spread across two teams — beginning the year with the Chicago Cubs, the team that drafted him in 2011.  Báez was sent to the NY Mets before the trade deadline in July, hitting .299/.371/.515 in 47 games for the Mets. He moved to second base for the Mets after playing shortstop for the Cubs. Báez was an NL all-star with the Cubs in 2018 and 2019 and helped Chicago win the World Series in 2016.
The Detroit Tigers also made big moves in mid-November, signing former Red Sox pitcher Eduardo Rodriguez to a $77M, five-year deal.
Editorial credit: Keeton Gale / Shutterstock.com