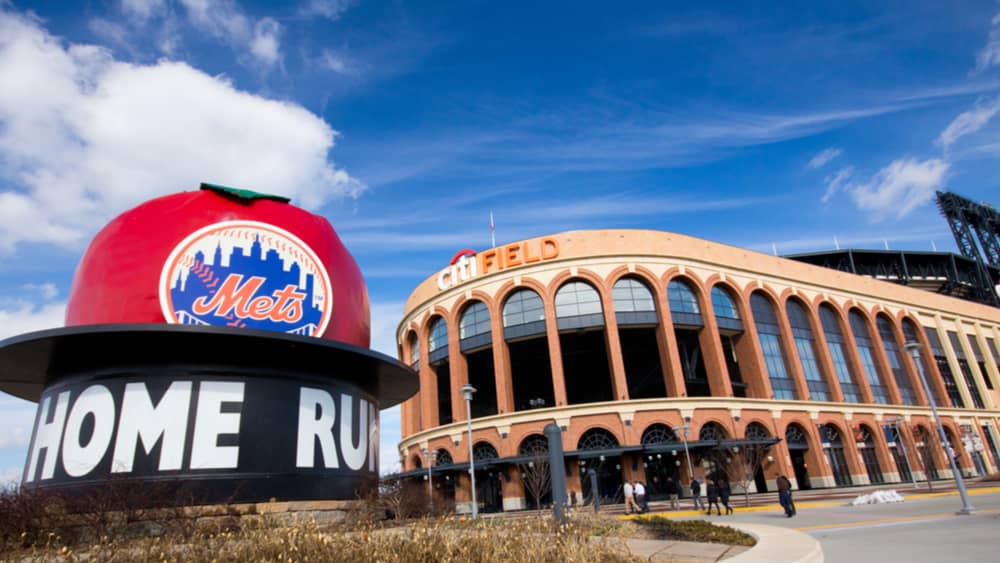 The New York Mets and three-time Cy Young Award winner Max Scherzer have agreed to a three-year, $130 million contract. Sources told ESPN, The Athletic and MLB.com that the contract was finalized Monday afternoon, and the deal includes an opt-out before the 2024 season.
The contract is worth a Major League Baseball, record-breaking $43.3 million in average annual value; New York Yankees ace Gerrit Cole held the previous record at $36 million in average annual value. Scherzer's deal also is expected to give the Mets the highest payroll in MLB next season.
The 37-year-old Scherzer went a combined 15-3 with a 2.46 ERA last season in 30 appearances for the Washington Nationals and Los Angeles Dodgers. In July, the Nationals traded the eight-time All-Star, along with infielder Trea Turner, to the Dodgers. Scherzer went 5-4 with a 3.74 ERA in 12 starts during MLB's COVID-19-shortened 2020 season. He owns a 190-97 record with a 3.16 ERA in 407 career appearances.
Scherzer made his MLB debut in 2008 with the Arizona Diamondbacks. He also played for the Detroit Tigers from 2010 through 2014. He won a World Series with the Nationals in 2019. He ranks fifth all-time with 10.715 strikeouts per nine innings for his career. His 10,266 batters faced ranks fifth in MLB history.
Editorial credit: littlenySTOCK / Shutterstock.com